Wagyu, Wine and Good Times
Seriously Good Wagyu, Seriously Good Wine!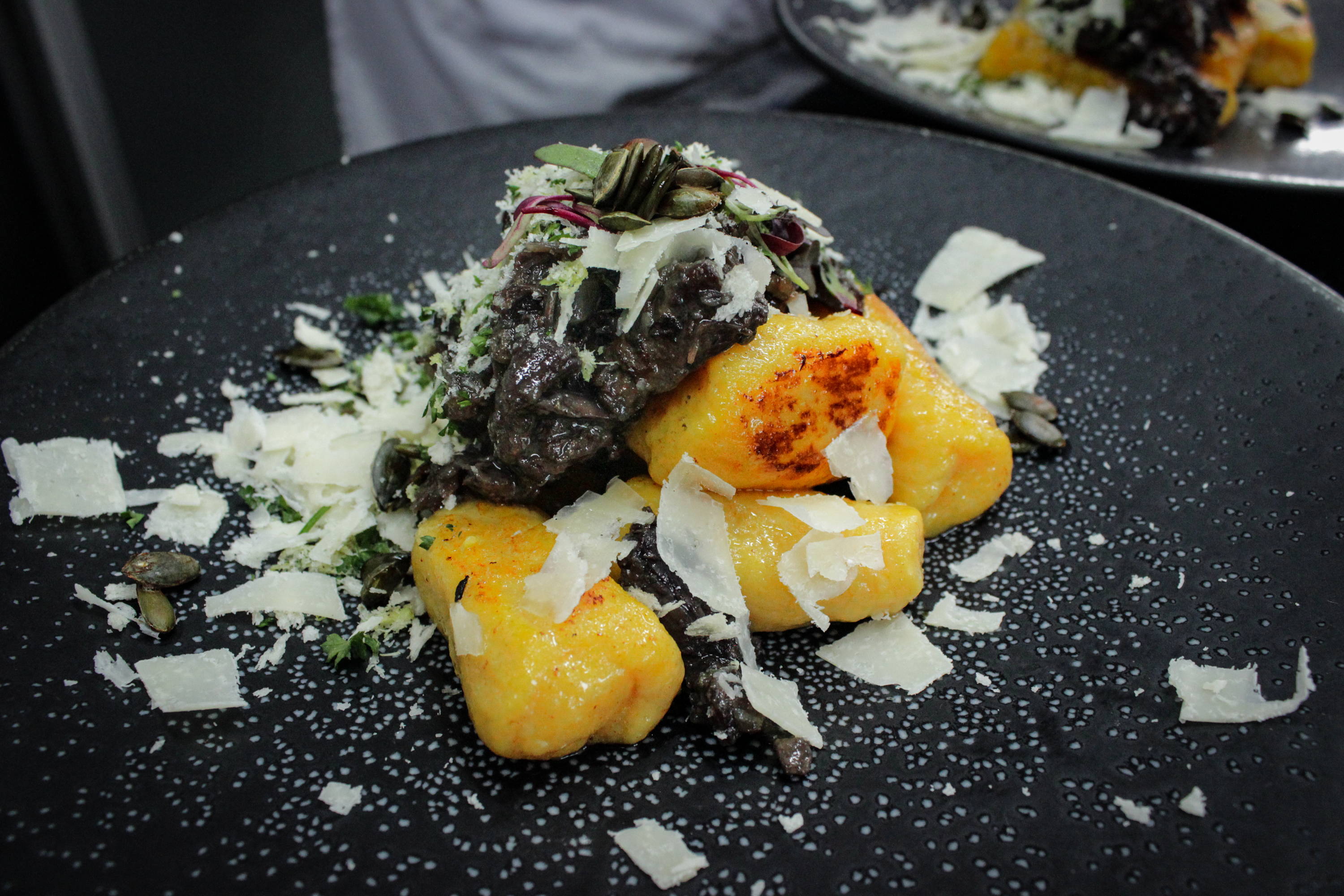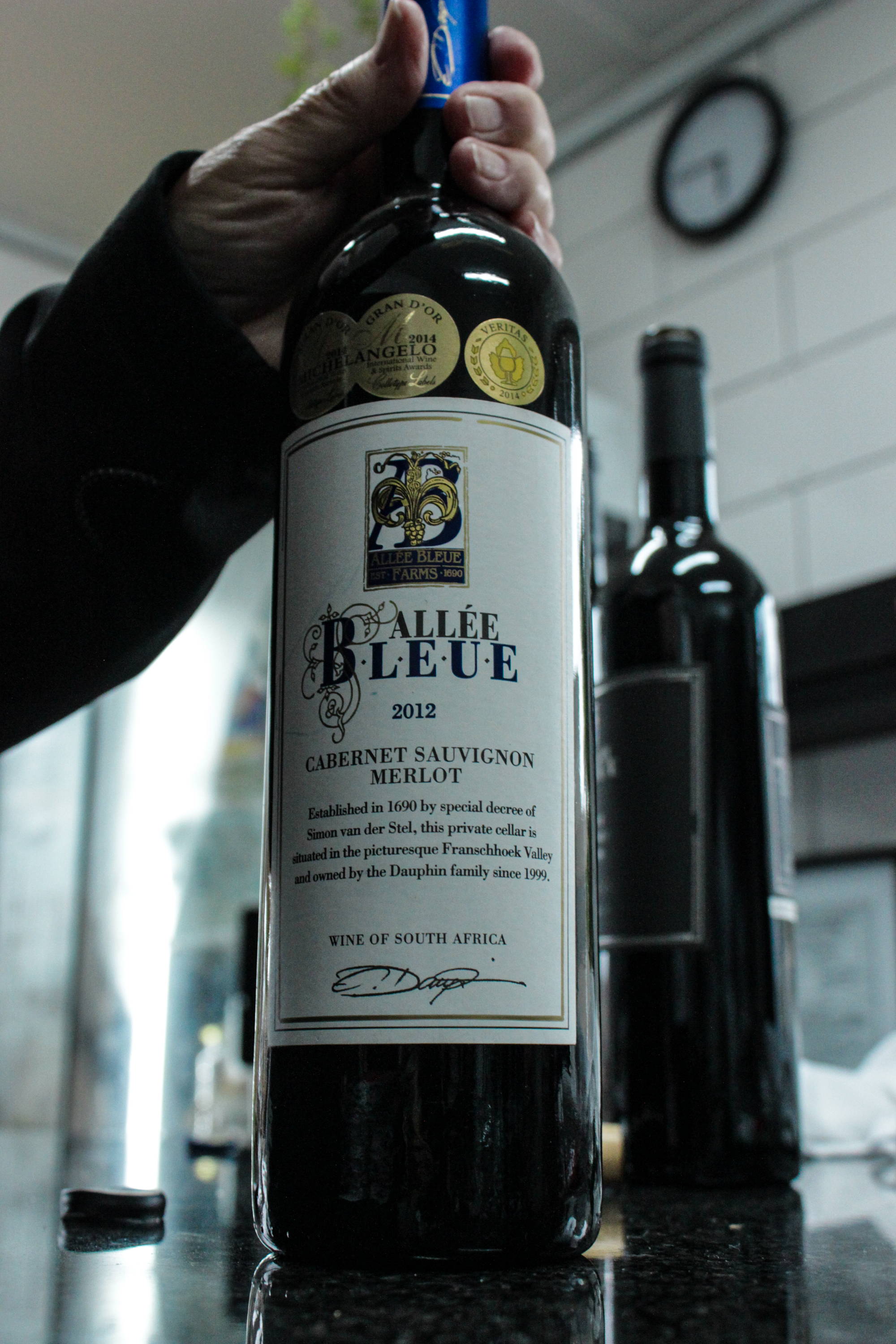 The Wagyu Experience and Allée Bleue Partnered up with Concept Food Catering to bring you the best home cook recipes.
We want you to experience the best of the best right at home by pairing the best of Alee Bleue with the Best of Wagyu.
A home cook box will soon be the result of the amazing cooking demo we had with Chef Neil Van Zyl. A complete recipe box with Wagyu, Allée Bleue Wine pairings, special ingredients and a full how to guide by Chef Neil Van Zyl. Easy to do and amazing results!
Dish #1
Pulled Wagyu Beef Oxtail with Gnocchi Parmesan
and toasted pumpkin seeds
Paired with
Allée Bleue Old Vine Pinotage 2017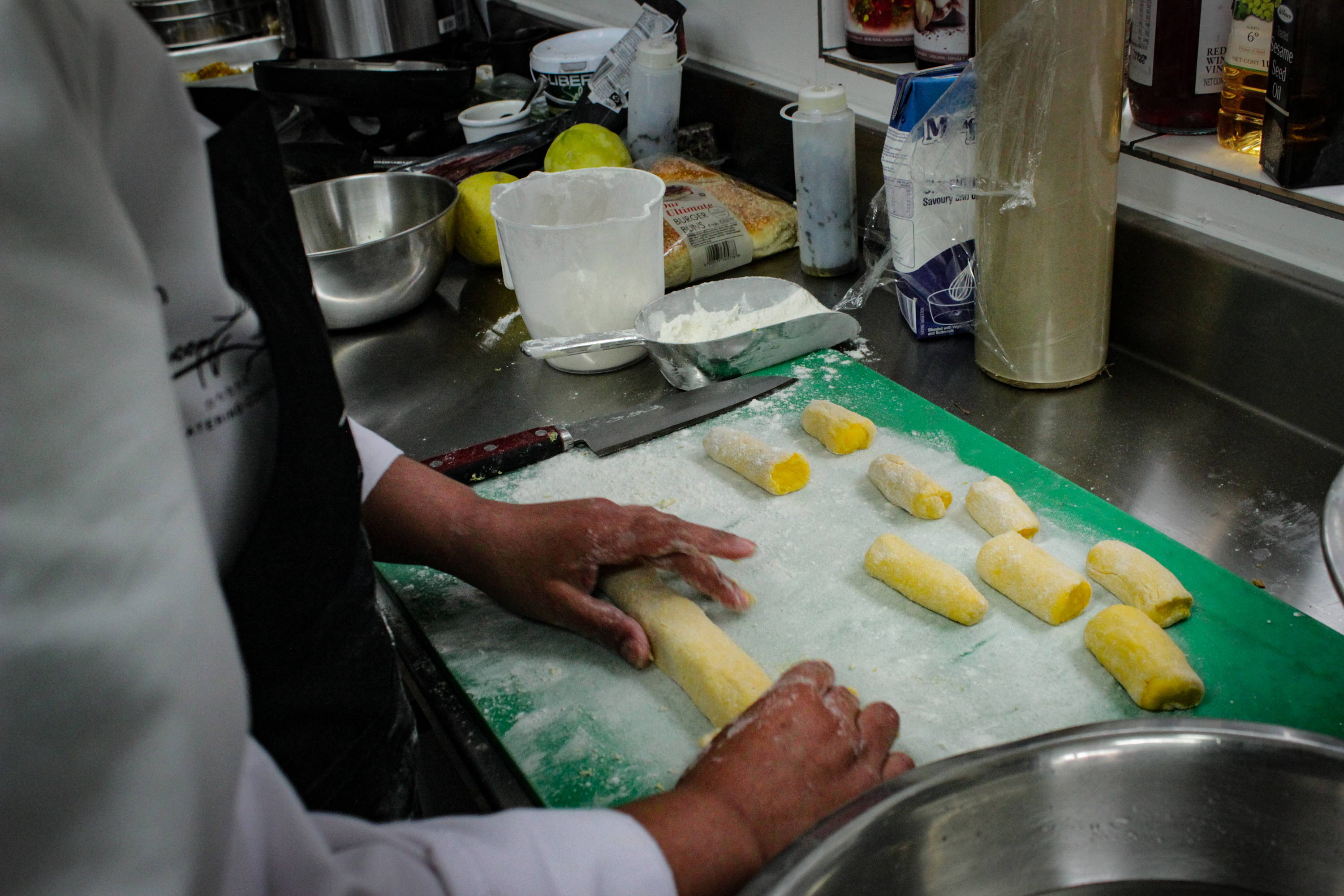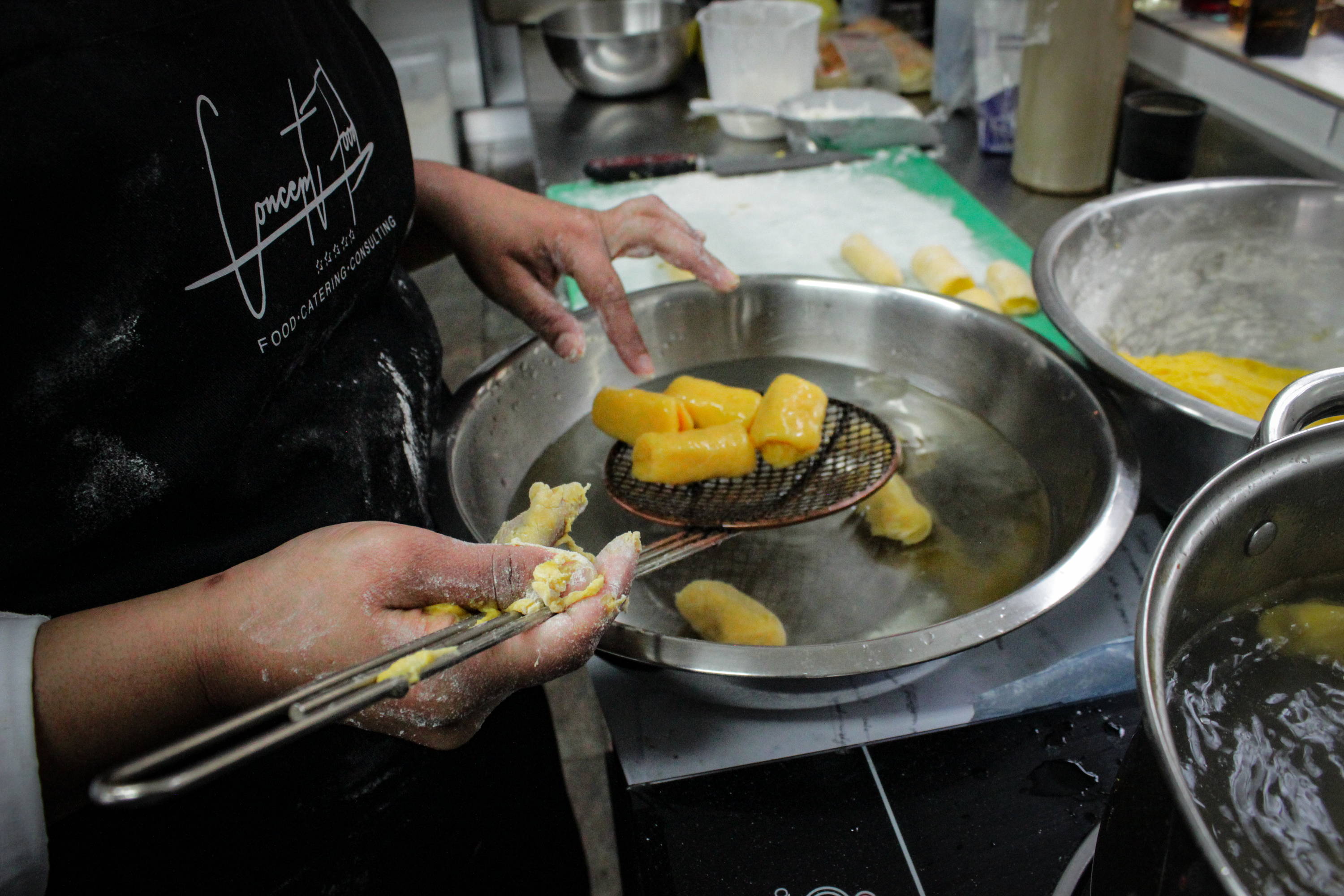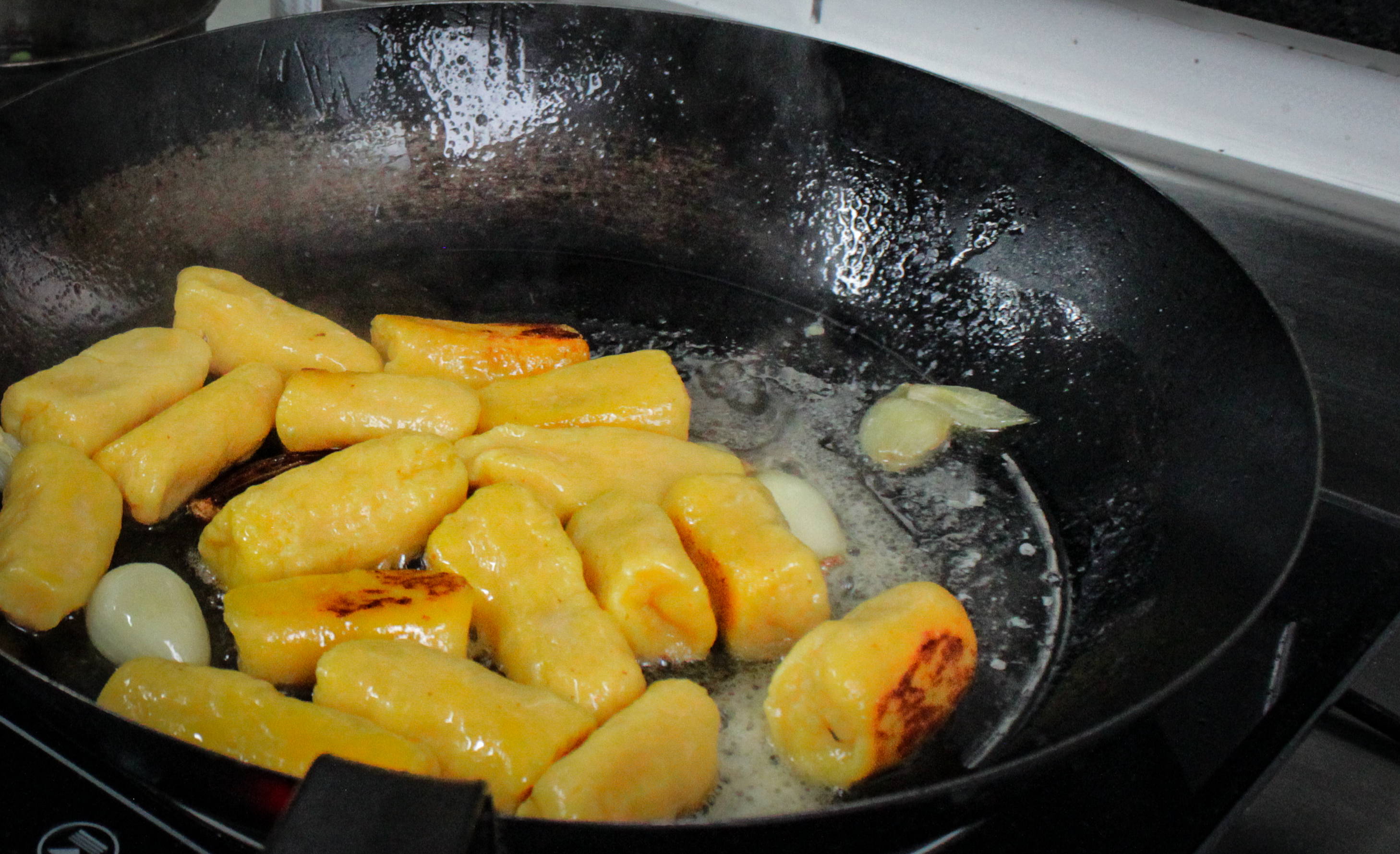 It looks good, but it tastes even better!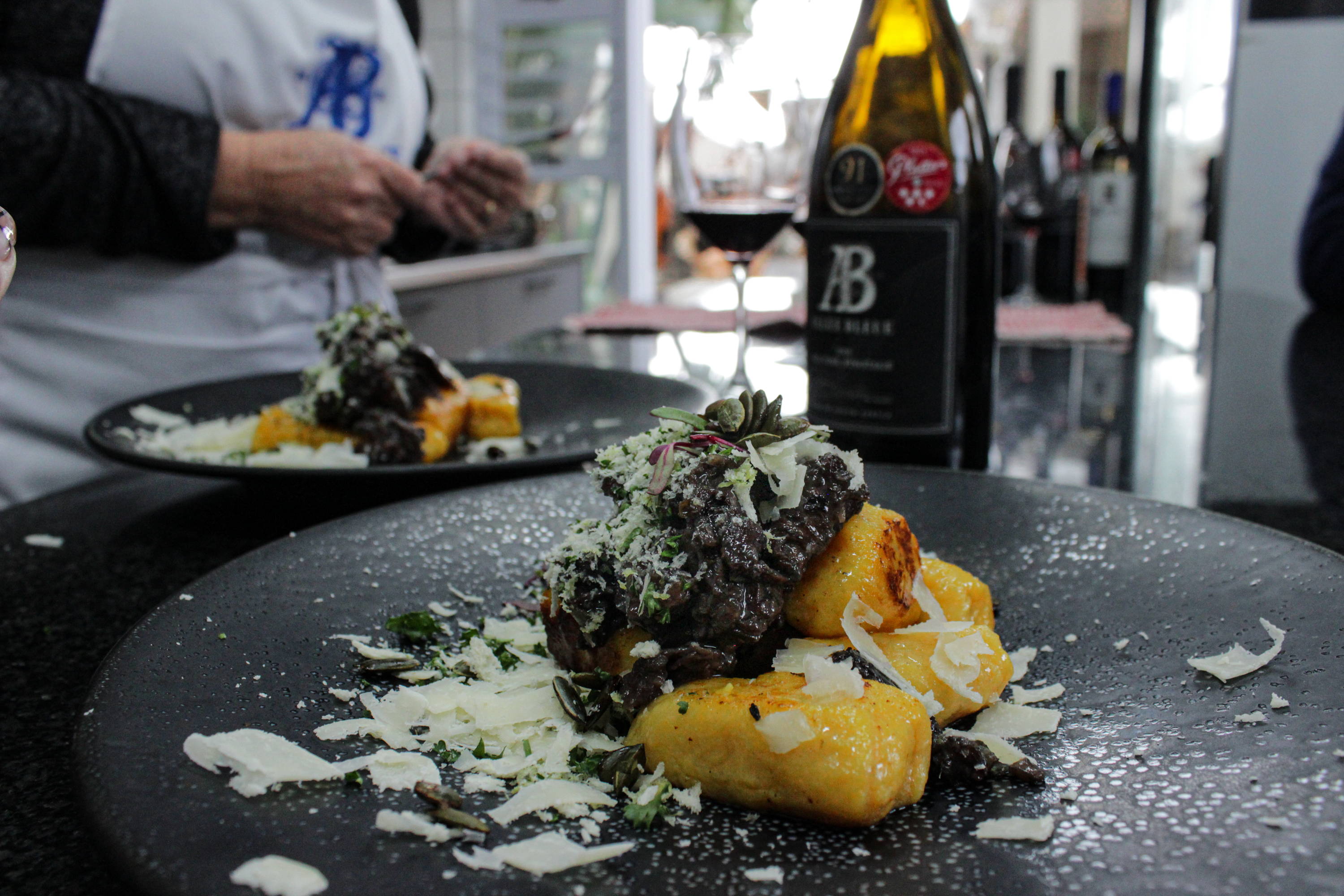 Dish #3
Wagyu Beef Burger with a Blue Cheese sauce and corn on the side
Paired With
Allée Bleue Isabeau Chardonnay 2020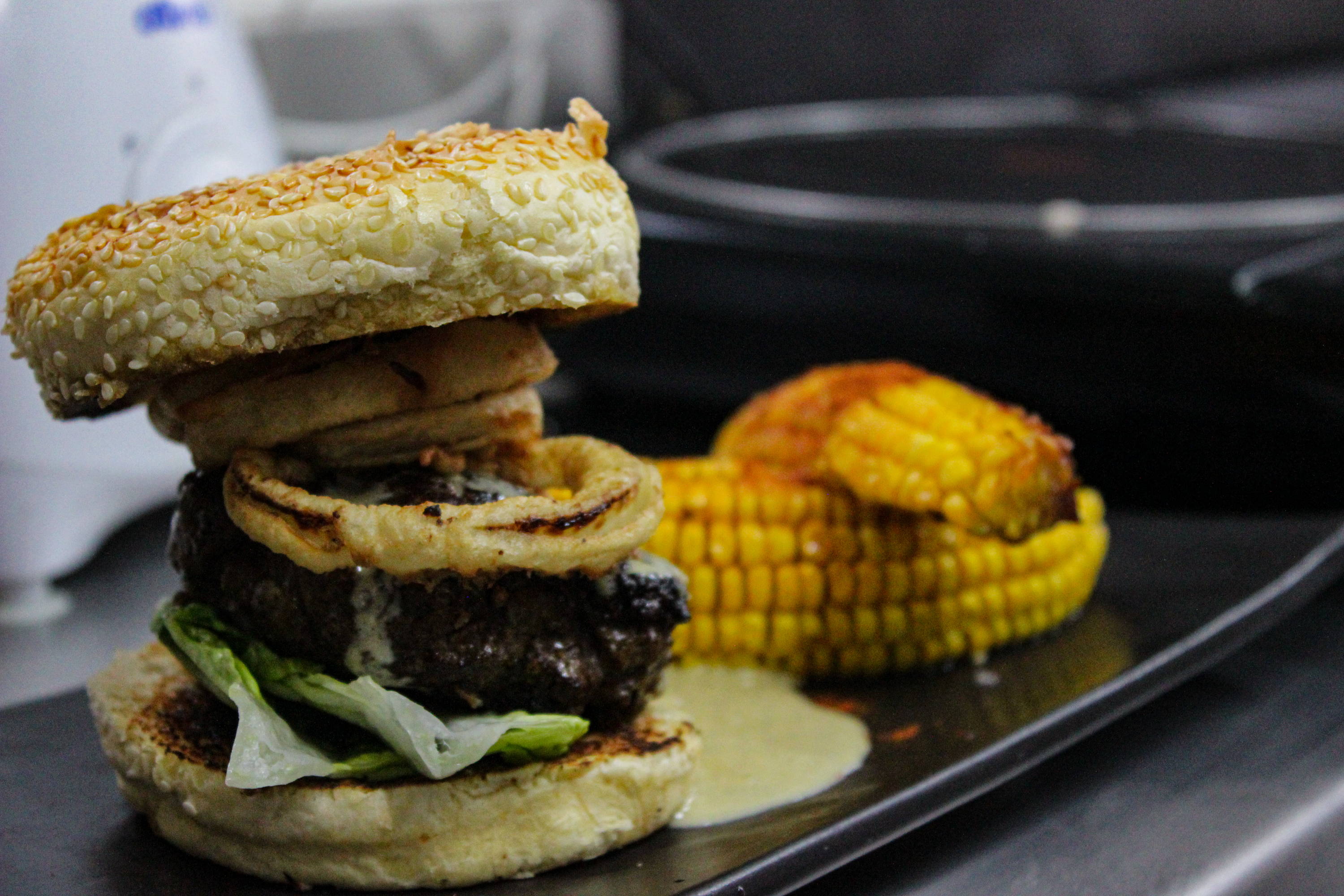 Nothing tastes as good as a Wagyu beef burger, it will truly blow your
The Wagyu burger recipe was made with Wagyu beef mince; take note that no binder is needed when it comes to this burger. Keep it as 'natural' as possible, make life simple.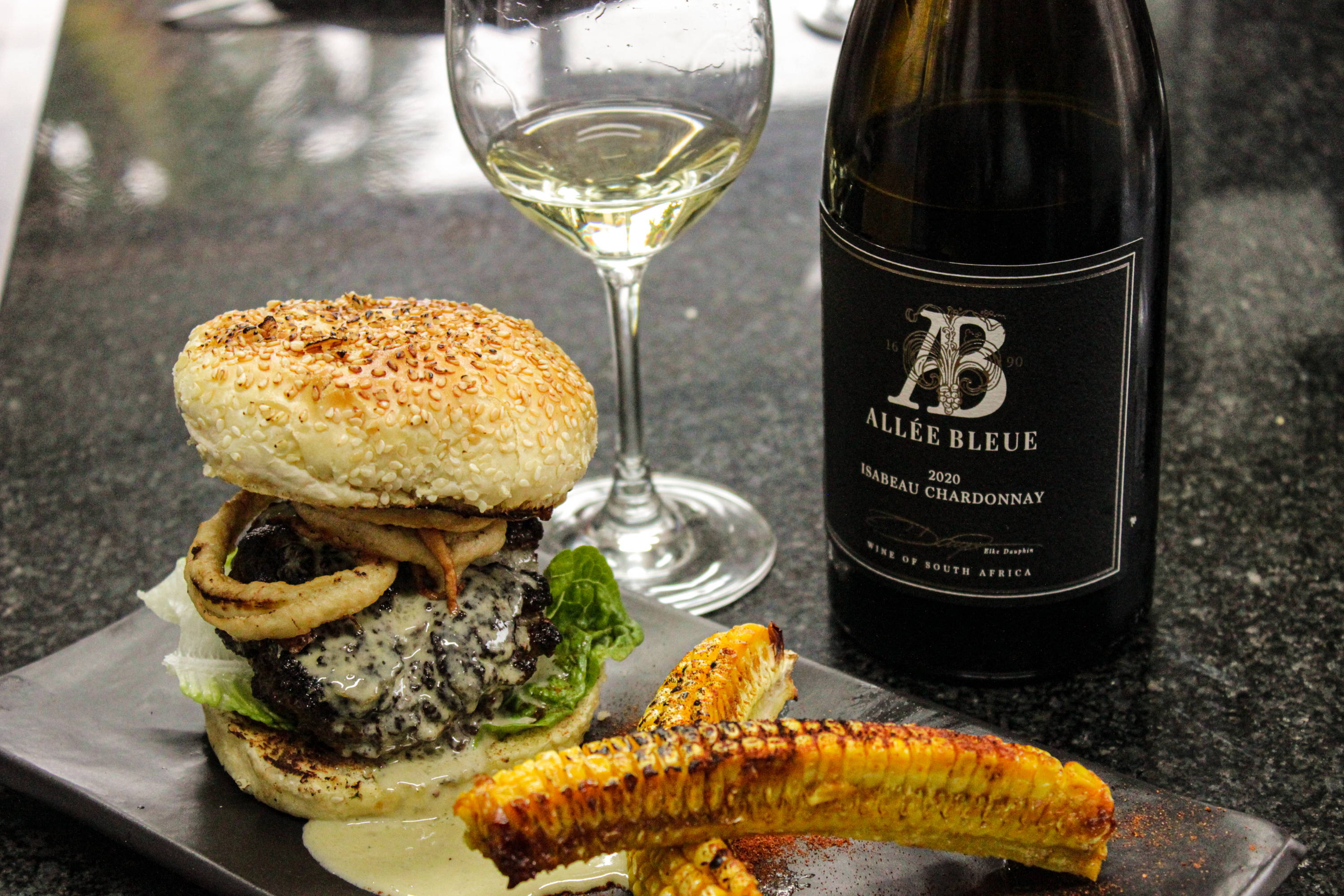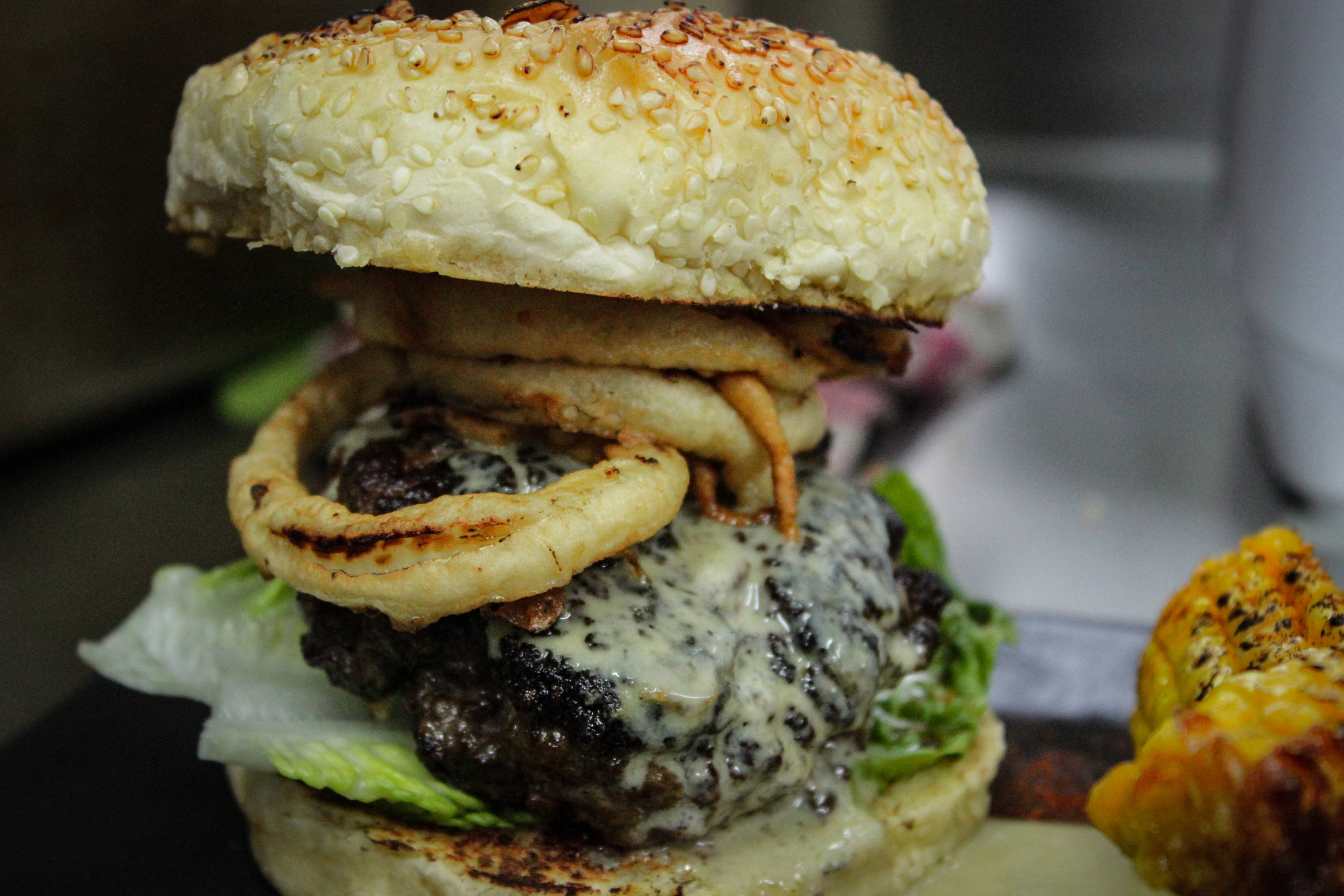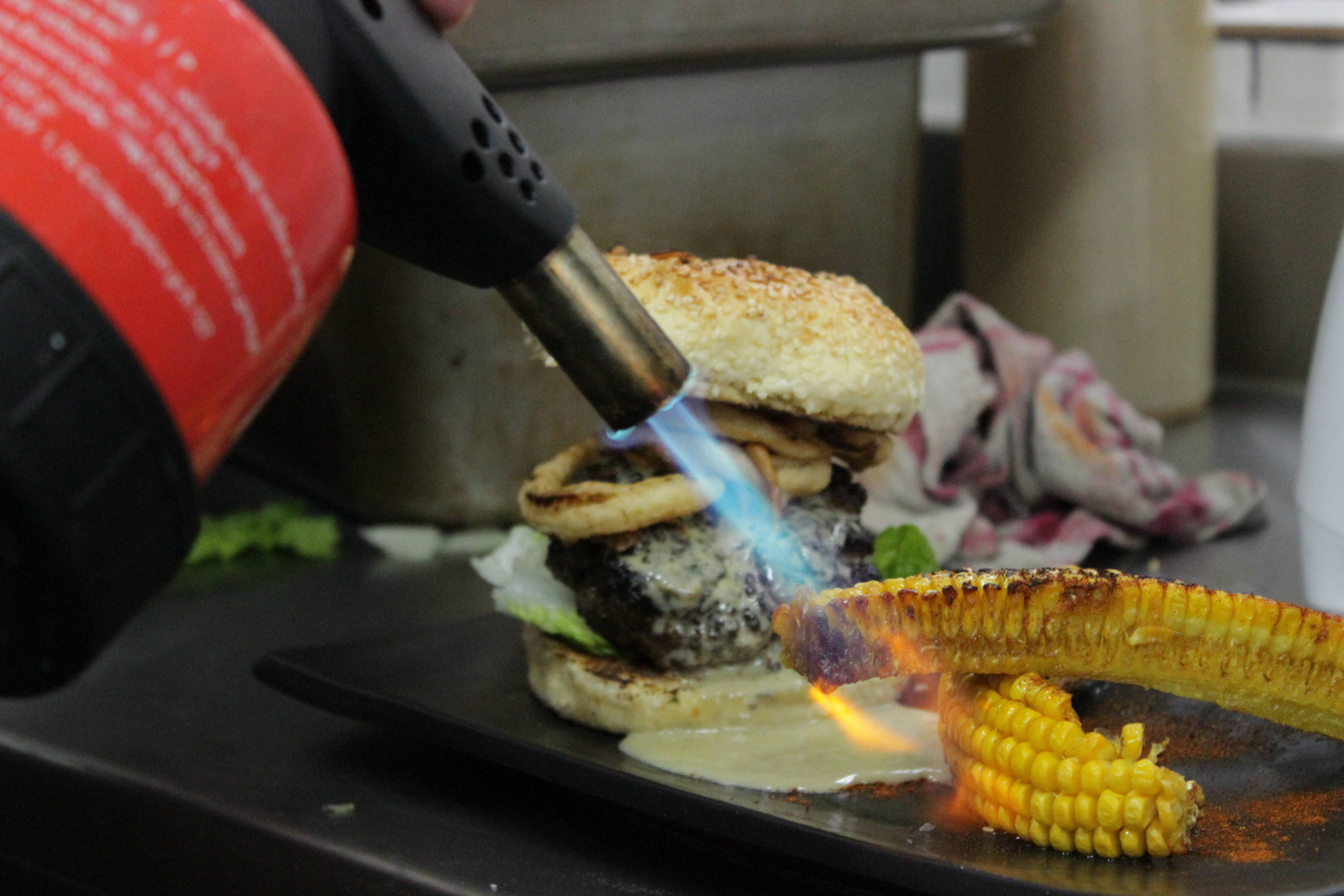 Dish #4
Classic Wagyu Rump Steak
Paired With
Allée Bleue L'Amour Toujours 2016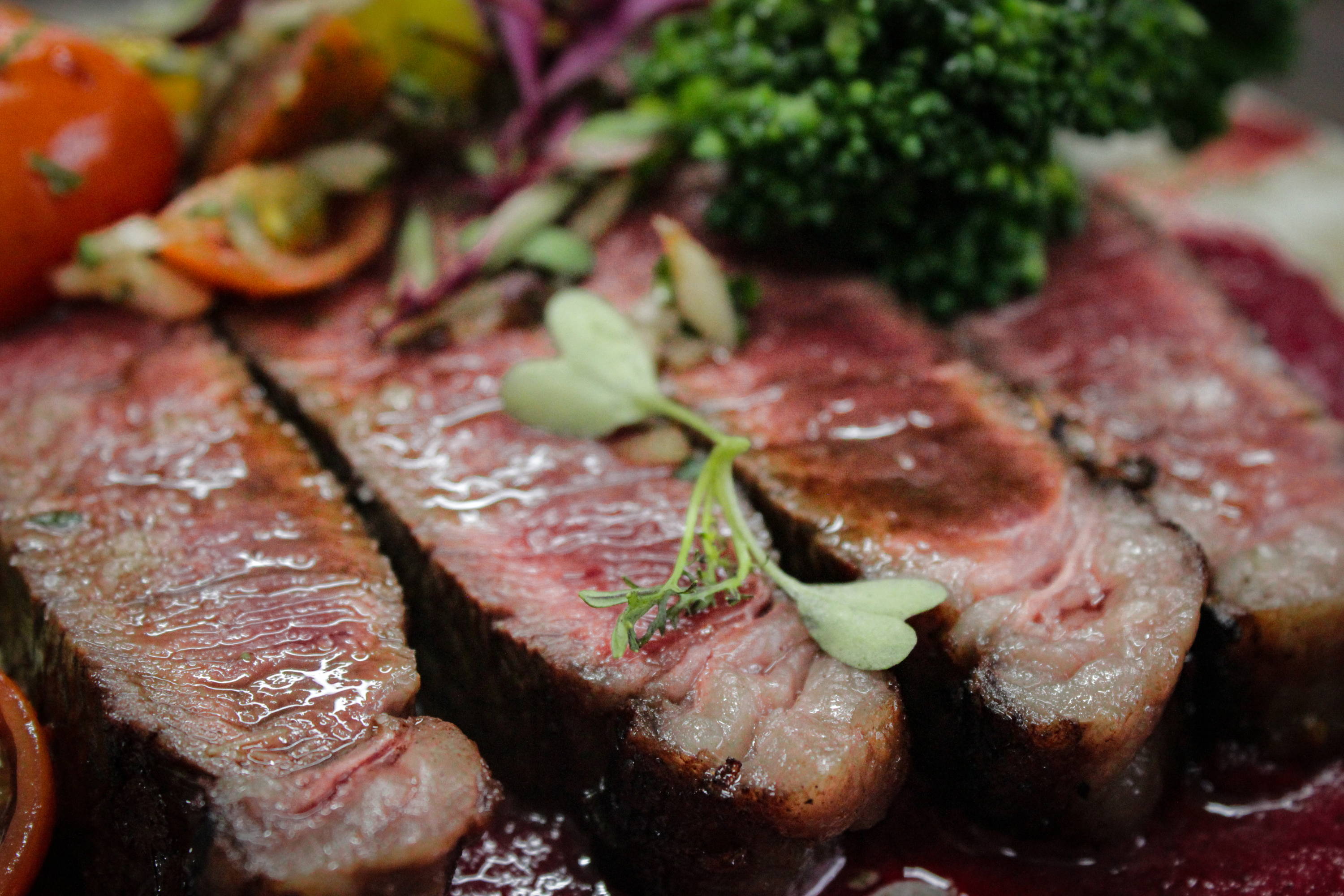 We want to make this easy!
Stay locked in on our social feeds, so that you don't miss this amazing recipe box coming very soon...delivered to your door!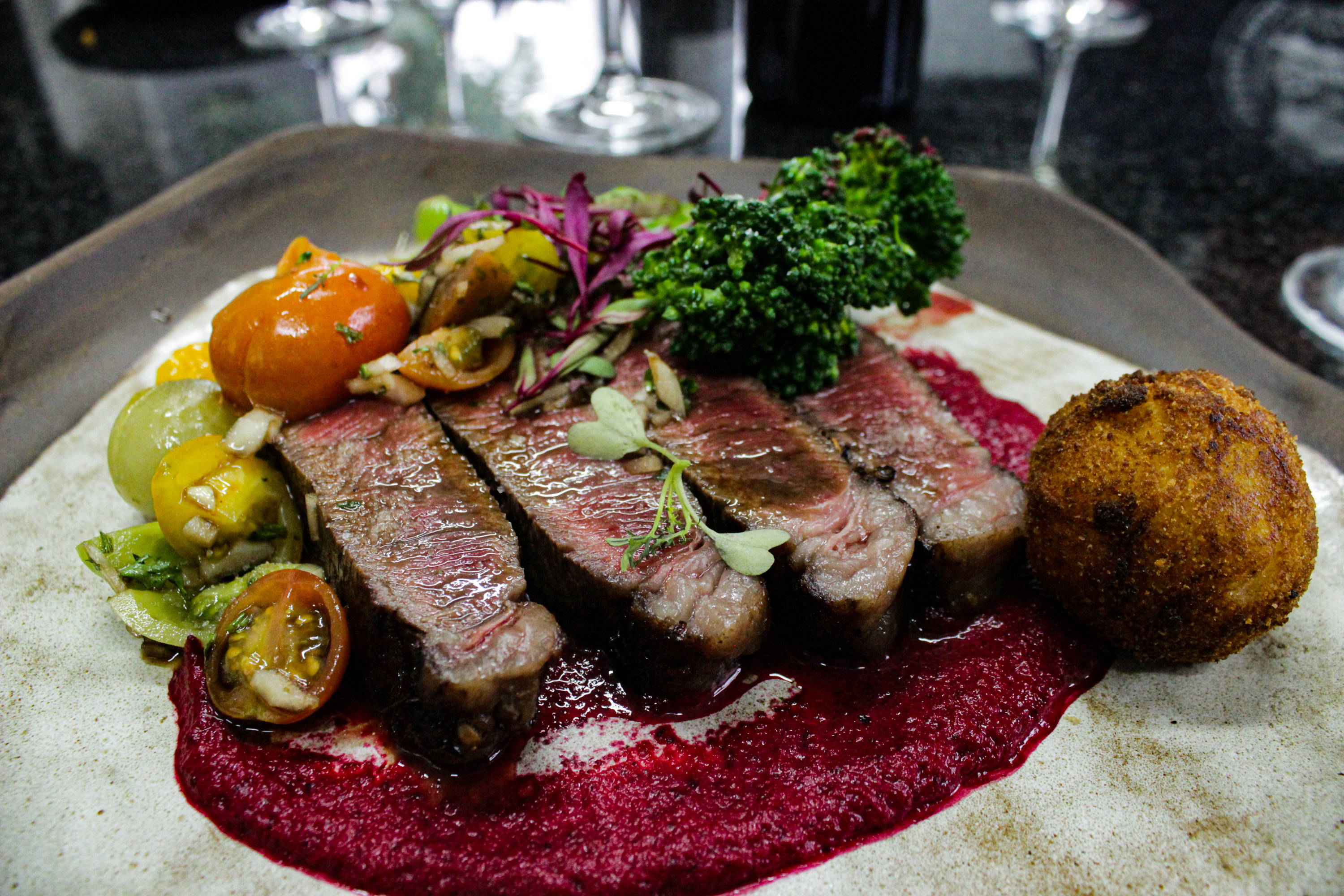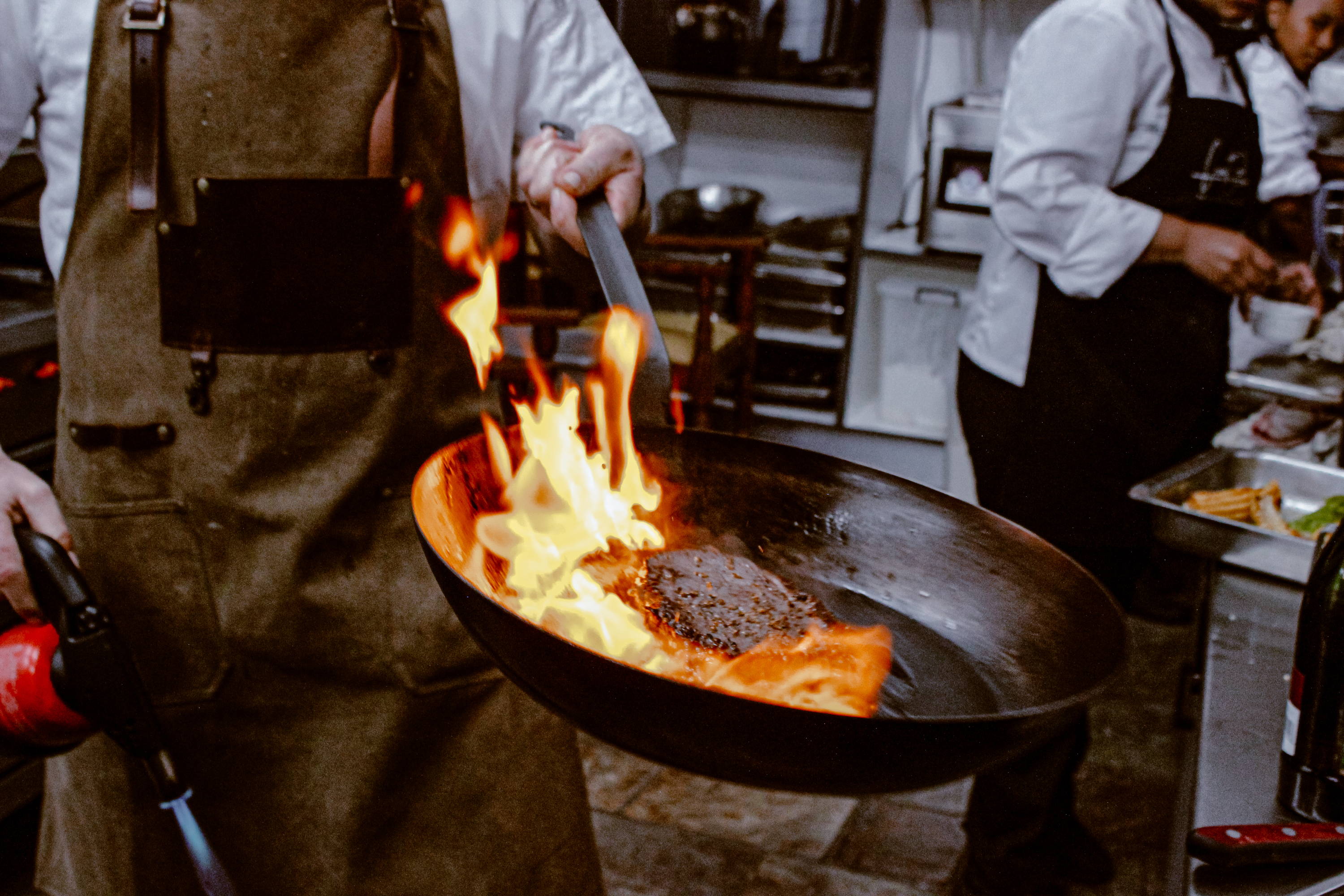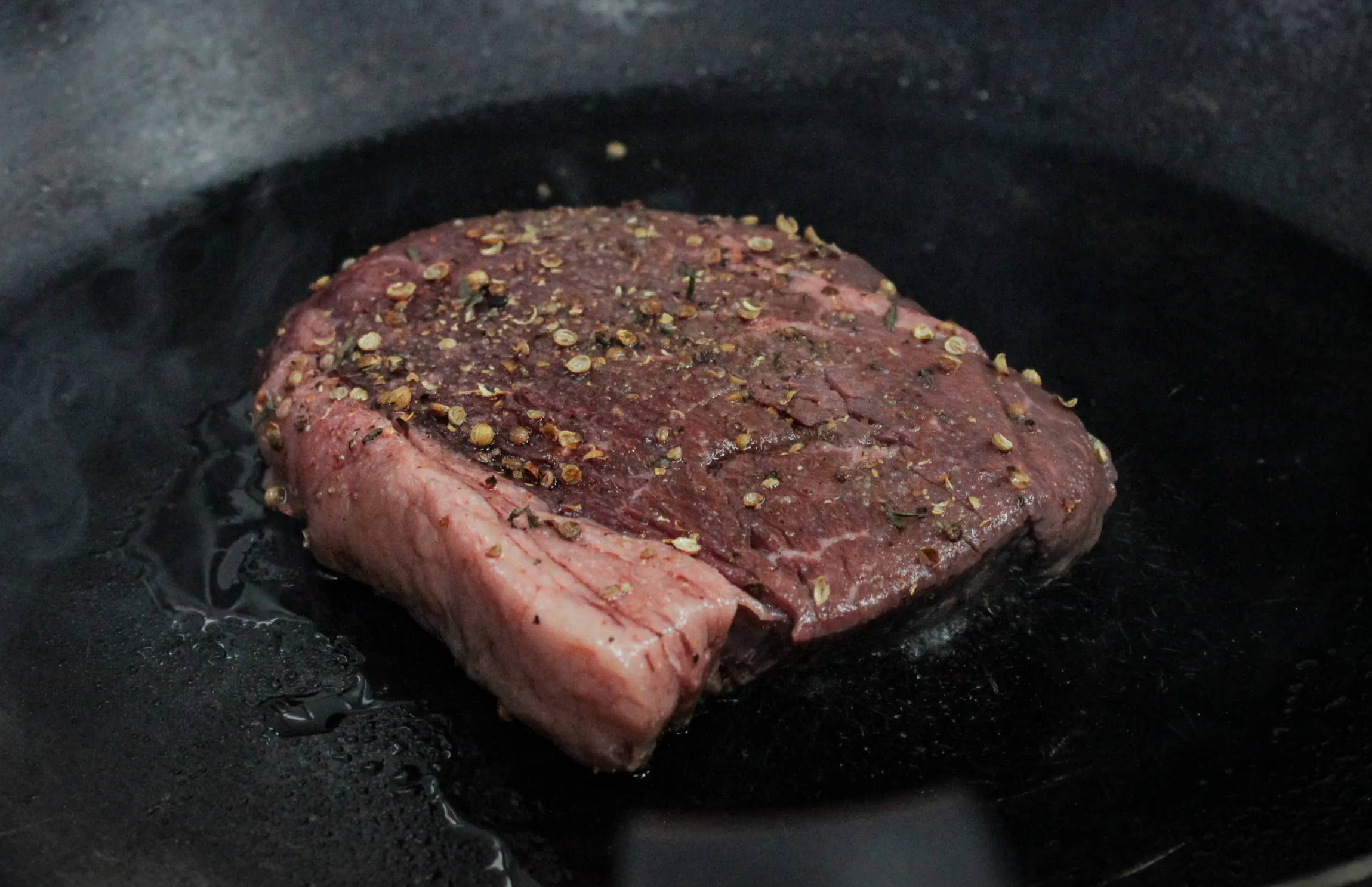 Continue reading
Follow us